Are you a newbie or an experienced teacher? Are you having trouble managing your students? Have you searched for reliable ways to discipline your students and not found one yet? If this describes your situation, don't worry! We are here to help.
What will you gain?
At Classroom Management Expert, we will provide you with the needed guidance and resources to help you improve your students and classroom management skills. We will do that by teaching you the most reliable theories, models, and strategies of classroom management that have stood the test of time.
Who Am I?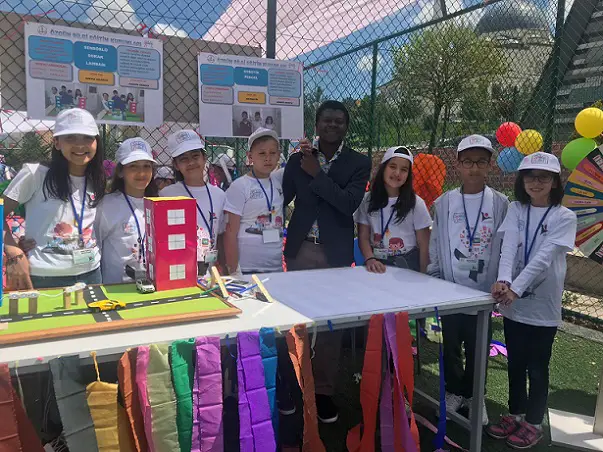 I started this blog through my search for tried, tested, and proven classroom management guides and resources to help me succeed in my job.
So, this website is a platform where I want to share my experience, reading, and research on classroom management. I love sharing what I learn so that other people could benefit from me.
I have been teaching for quite a number of years now. To be frank, I didn't find it easy in my early days of teaching. I even thought of quitting because I was always burned out. Every school day turned out to be a nightmare for me.
Even now, I still encounter some of the issues I faced in my first few years because I meet different students every academic year. But my experience and research have always come to my aid.